Apprentices
We sponsor apprenticeships because we value this knowledge and want to impart it to the next generation
Job perks
We offer competitive salaries, robust health benefit packages, company vehicles and talented teammates
Sub-contract
Interested in sub-contracting for Skytec? Fill out our online application
Our Core Values

TEAMWORK
Bringing individuals' strengths together cohesively in pursuit of a common goal. Teamwork makes the dreamwork.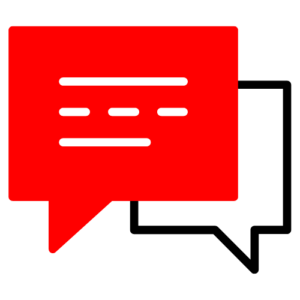 COMMUNICATION
Expect transparent decision making and straightforward answers. We bridge the gap between our technical expertise and our client's goals.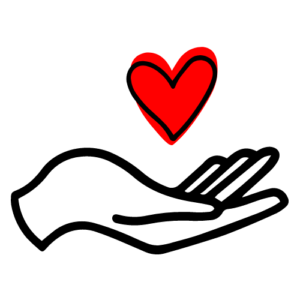 COMMUNITY
We opt for local suppliers and products when possible, and promote local artisans. Respecting neighbours, local businesses and building partners.
Proud Member